G-MINDS

continues
to generate value

We want to grow together with you,
providing quality solutions and suppporting
our work with experience in the area.

Explore more
About us
At G-Minds we have been providing
SAP services since 2008.
We work with a highly trained
team, focused on providing quality solutions to our customers.
VALUES UNDERPIN OUR WORK
Services
We provide a differential service of consulting solutions, technology and outsourcing.
SAP SOLUTION MANAGER 7.2 & FOCUSED SOLUTIONS
Experience comprehensive lifecycle management of your applications. Collaborative tools for every need.

SAP BASIS
Manage your landscapes with our Basis specialists, updated on the latest technologies and enriched with SOLMAN experience.
FACTORY ABAP
Count on a team of ABAP developers with high expertise that guarantee the quality of our solutions.

SAP CONSULTANT
PI, PO & CPI
We help you to integrate your landscapes optimizing the flow of information. Enhance the orchestration of your processes through BPMN.

SAP SECURITY & GRC
(Governance, Risk & Compliance)
Covering the growing need for Corporate Governance. Risk Management and Legal and Regulatory Compliance.

SAP TDMS
(Test Data Migration Server)
Tests with real data are always a concern, with TDMS through Data Scrumbling the reliability of the data is guaranteed.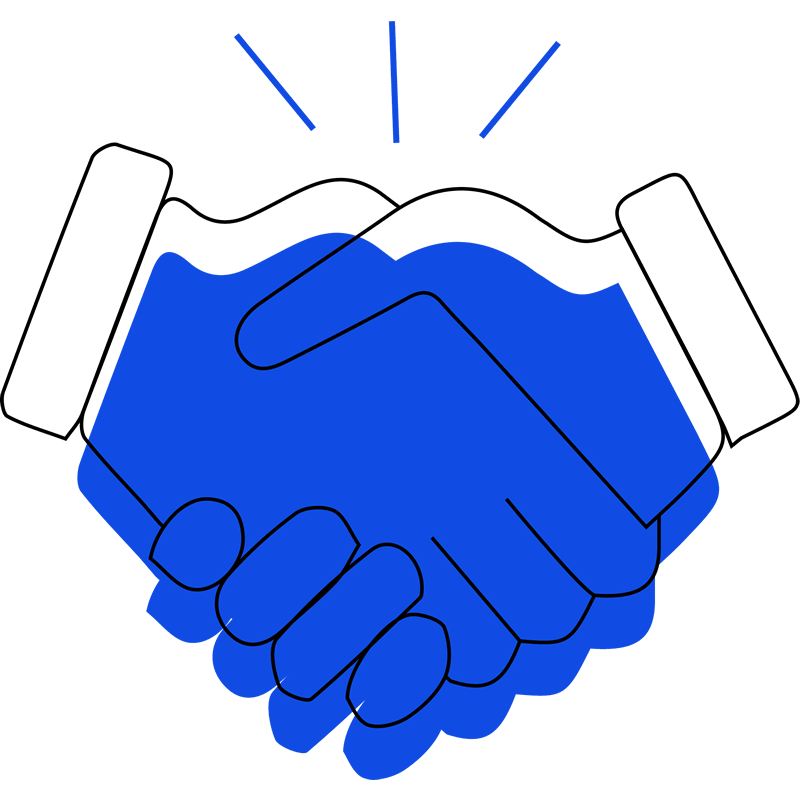 CUSTOMERS AND PARTNERS
They are some of those
who trust our proposal and with whom we overcome day bay day new challenges.
Who join us to jointly bring added,
value to their projects.
Contact us
Send us your inquiry and we will answer you soon.
Up